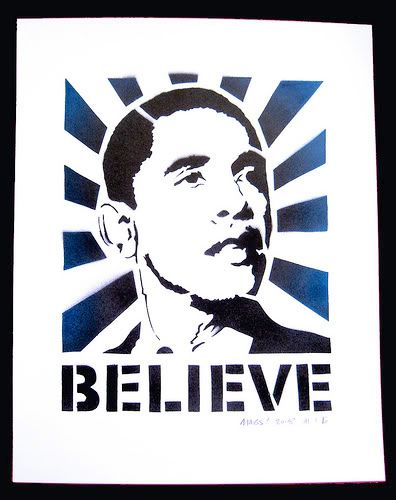 Former Vice President Al Gore Jr. has just spoken at Invesco Field, a.k.a. Mile High Stadium, in Denver, Colorado. Wolf Blitzer just admitted that he was dancing, although off-camera, to the sounds of Stevie Wonder singing "Signed, Sealed, Delivered." An estimated 80,000 people have gathered to witness this event.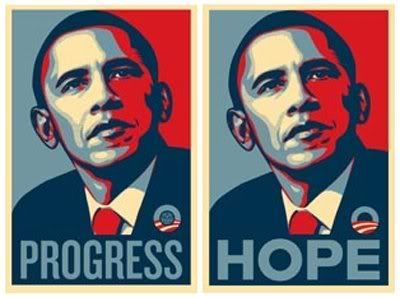 I'm, like, totally amazed and excited that I'm alive. I don't know about you, but this is some serious shit. If you're not excited too, I don't want to know you. And don't leave a comment on my blog either if you're a hater, because I'll trace your IP address and make you the laughing stock of the internet in my own special way that no one will ever have to know about. This is a big deal, and if you're not on my side, you're on the wrong side of history.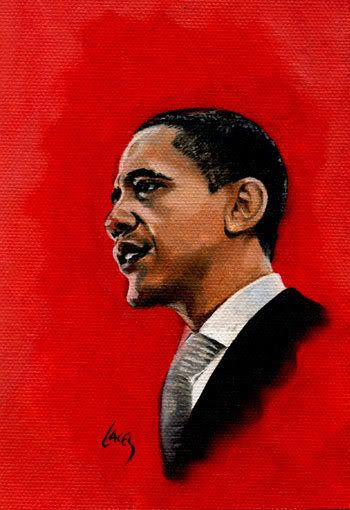 So this is how I'll start this post on this historic day. I'll be back later tonight to update it with the actual speech. The homie Chuck from
UNDERGROUND LIVE
is in town, so we're heading to downtown Atlanta to find the crowd and celebrate this moment.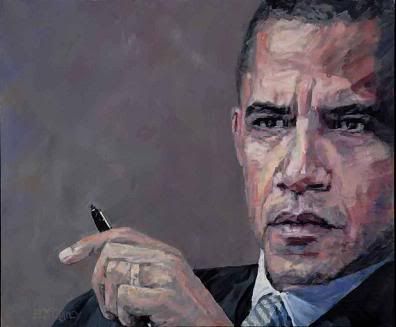 Seriously, can you believe this is actually happening?