These Republikkkan monkeys have once again dicked the American economy--they voted against the bailout bill that was to stabilize the economy and save your ass and mine. So I hate to sound like a pessimist, but in all likelyhood, you and I are economically dead. Today was
THE WORST DAY EVER
for point losses on the Dow Jones. Stocks fell 777 points. That means that this is no longer your lucky number when gambling your money on things that are not certain, such as slot machines and/or stocks.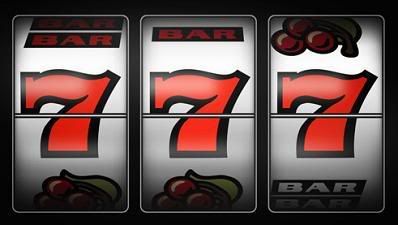 Right now, you can go to your favorite television news channel or website and read all about how you are now financially screwed for the rest of your short life, and how nobody is to blame, because nobody really wanted to vote for the economic bailout bill, but nobody wanted this outcome. Confusion is setting in, and nobody's claiming responsibility for this fuckfest of obscene and historic economic proportions. Everyone is pointing fingers, but of course, you can ultimately thank the GOP. They are
BLAMING A SPEECH
for their backstabbing denial of the plan.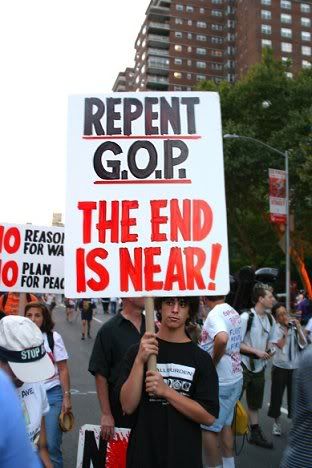 Why don't people get it by now? I agree; taxpayer money should not be used to settle debts that billion-dollar companies accrue, but it's also true that billion-dollar companies--especially banks--not only employ but lend money to a high amount of Americans, who use those funds to start businesses, pay their mortgages and send their kids to colleges.
What I'm hearing is that this problem is not so much a stock market issue as it is a credit issue. It's the negative trickle-down effect: the banks fail, so they're seized or sold to the highest bidder at dollar store prices. The surviving banks can't afford to take the risk of lending money, because they have assumed a heavy financial burden, and since things are so tenuous, nobody's in the position to lend any money. As a result, nobody starts new businesses, nobody creates new jobs and everything falls flat on its ass. Welcome to the true recession, oh my brothers and sisters.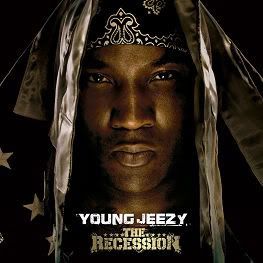 So who's really to blame? I'm sure you're going to call me biased, which I am, but the truth is the truth: this is a Republikkkan screw-up. House Minority Leader John Boehner allowed his party to vote 2-1 against the bailout plan, which would have immediately infused $250 billion into this wack-ass economy of ours. The Democrats, led by Speaker Nancy Pelosi, Majority Leader Steny Hoyer and Rep. Barney Frank, had 60% of their people in the "yes" category. So we see who really wanted to save the economy.
I can't say that I don't understand why someone might think that the bailout plan was suspect. I mean, we don't even know how much was going to go to the shady CEOs who put companies like Wachovia, WaMu, Bear Stearns and others in the hole. How do you get rewarded for shitting on your investors and employees? Why do you deserve a bonus or a severance package when it is your pissy performance that depleted the resources of a Wall Street powerhouse? Who died and made your fake ass the new king?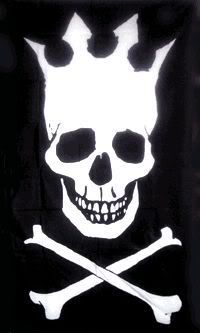 Look, I'm not trying to be an asshole here. I think that the Republikkkans weren't trying to be dickheads, but they've created a serious problem. Since they've killed the bill, they are now responsible for putting up an alternative that has a chance at passage. If they don't, then they should be drowned in a pool of elephant stool. It'll serve them right; you don't hate on the only plan you have if you don't have something to replace it. All you're doing is being a disgruntled idiot that just wants to disrupt progress and create further emergencies. Oh yeah, I forgot; that's what the Republikkkans do anyway...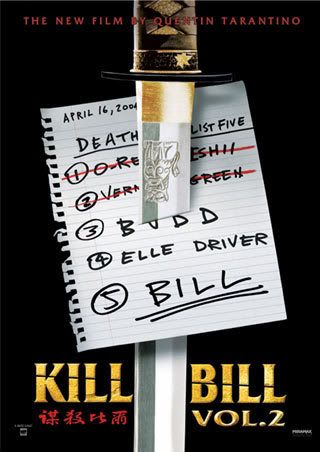 The moral of the story is that we need the Democratic Party to come back to true power. That means that we can't do with just a small majority in the House and the Senate; we need the White House, and eventually the Supreme Court. The GOP has had its chance, and we see what that has given us. Now, if we allow a 72-year old geezer and his MILF sidekick to continue this bullshite, we're seriously doomed. Like really, you should just kill yourself on November 5 and save them the trouble of doing it for you. Lord knows we won't even be able to afford a state execution by then. Why does this shit remind me of
BLACK MONDAY
?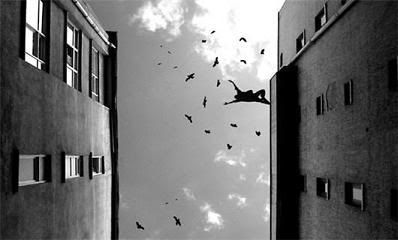 Of course, you can
THANK MCCAIN FOR ALL HIS HELP
. He's a maverick, and he suspended his campaign just to make sure this thing went through. Still voting for this loser, are you?