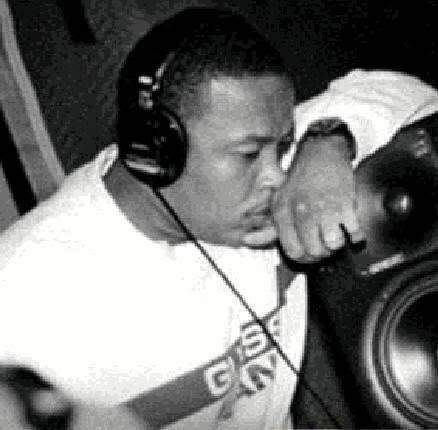 Andre Young Jr., the son of Dr. Dre,
WAS FOUND DEAD
by his mother, in his California home over the weekend.
Details are sketchy right now, so look for an update when some hard facts come in. I don't think that they mean
HOOD SURGEON
, Dre's son who signed a deal with JT the Bigga Figga; I believe his name is actually Curtis Young and not Andre Jr., so this is obviously a different son.
Need more time to investigate for better details. For now, man, my heart goes out to the family. See what I was saying earlier this morning? You never know when someone you love is gonna go. Keep the good Doctor in your prayers.