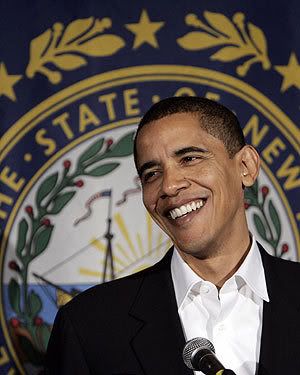 TODAY:
Senator Obama is either finishing or continuing to call and thank the people on his shortlist for vice-presidential candidates for their support. Then he's telling them that they are no bueno. God bless you; good night.
Did my man Senator Joe Biden make the cut? We may find out later today, and we may not hear about it until tomorrow. But there are new developments that will make House Speaker Nancy Pelosi look like the queen of the Democratic party if true...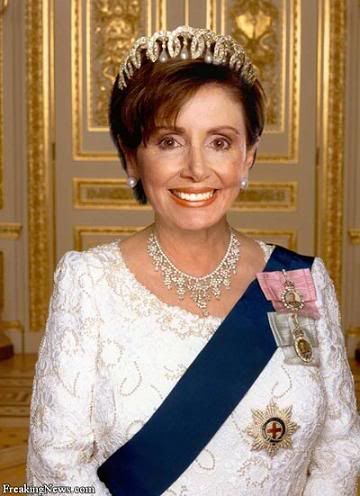 This Democratic vice-presidential guessing game has hit an effing fever pitch. Who knows what will happen. I'm trying not to go to far with my ideas, but you already know who I predicted will be the choice: Senator Joe Biden.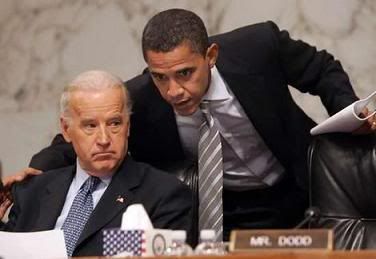 UPDATE: IT WILL NOT BE EVAN BAYH OR TIM KAINE.
Still, I could be wrong, but you already know what I think.