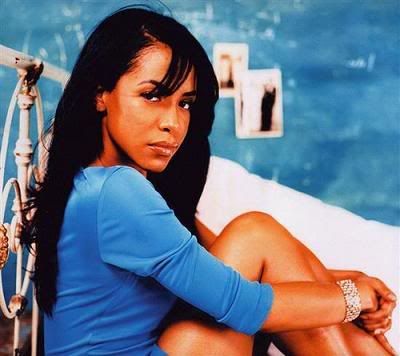 Now I remember why it rained and I felt sick all day today.
TODAY IS THE DAY BABY GIRL PASSED.
In case you didn't know, I was then and continue to be now an immense stan for the late Aaliyah Haughton. Still feels like she's supposed to be here and on top of the world. Does anyone else remember how awful the fall season of 2001 was? I shouldn't have to remind you.
Instead of "I Miss You," which is a great song and all, I had to put one of my favorite videos. I don't think that those who have passed on always want us remembering them with sad memories.
Damn, she was fly.