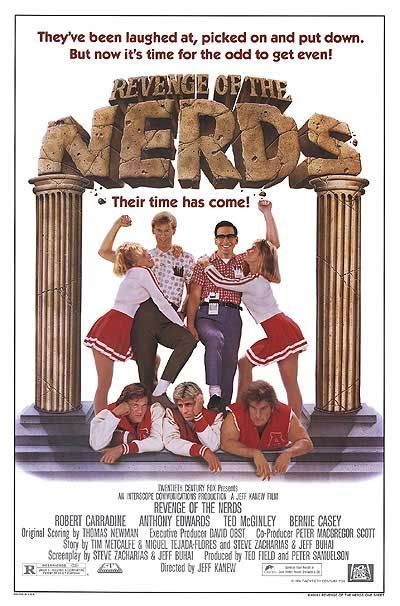 CLICK HERE TO READ THE FULL STORY
of how The Underwriter, your faithful and humble narrator, took part in a high-definition Hip-Hop discussion with four other pure rap nerds with presidential status in the game.
Shout to Billy X. Sunday, a.k.a. Dallas Penn, of
XXL
and
iNTERTETS CELEBRITIES
fame, for hosting a great Hip-Hop debate right chea on my stomping grounds of Cobb County, GA. The homie let me know early that he would be in the ATL this week, so I made a point to get up with him and a few friends at Taco Mac on the East-West Connector (near Six Flags) to discuss such relevant and immediate issues as
The Dark Knight
, Fonzworth Bentley, Lil' Wayne and of course the only five albums that a person could take on the Mothership. In attendance were Maestro (producer: Lil' Wayne's "3-Peat") and frequent XXL commenter Twerkolater.
It was a great night in Atlanta for rap thought. We consumed drinks, cigarrettes and topics like intellectual cannibals. Nobody was given too much free reign over their opinions, but everybody's words were respected and we all left feeling as if we had fleshed out our own ideas about how the game should be and how things really are today in the world of Hip-Hop culture.
And I was throwed like a horseshoe. I'm surprised DP even remembered any of this fuckery, because he seemed as drunk as I was. Shout to him for staying on point and delivering the story. I went home and crashed like Dale Earnhart (R.I.P.).
Until next time, Chea!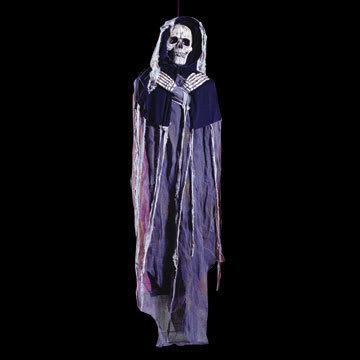 UPDATE:
CLICK HERE FOR MAESTRO'S BLOG
CLICK HERE FOR TWERKOLATER.