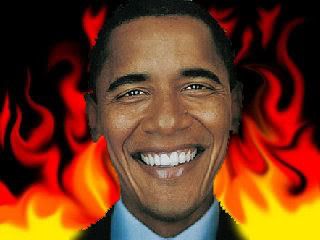 TODAY:
We're going to laugh. We're going to look at the ignorance, and laugh together. Because really, even though political humor can go too far, sometimes it's still funny if you can dig past an obvious insult and find your sense of humor.
Here are a few photos I've found along the way to fullfilling this assignment to cover the Obama campaign for 100 days.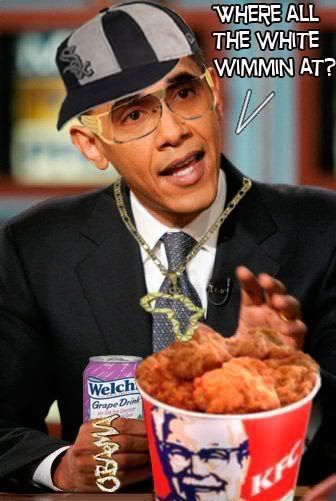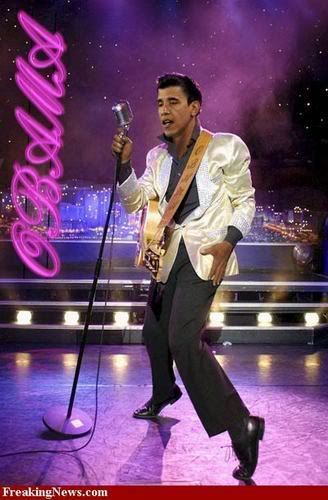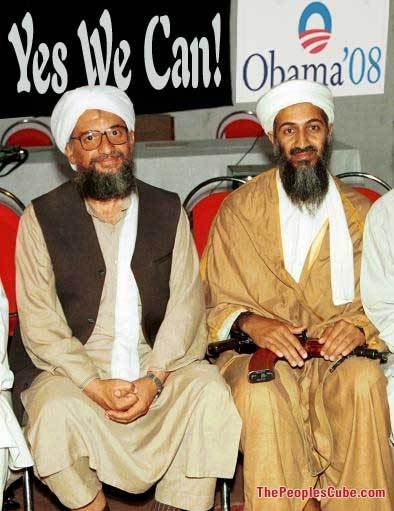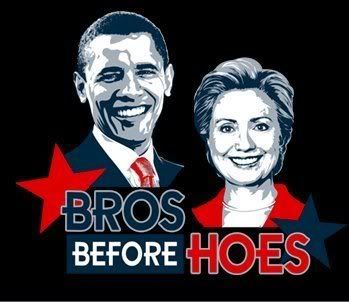 Pretty classy, huh? Feel free to pass them around to others. Or feel free to start a petition demanding that people stop using caricatures, drawings and graphic manipulation to create images that unfairly draw negative and misleading racial and cultural reactions upon political candidates from those who don't know how to tell a lie from the truth. See how far it gets you.
Good luck with that.