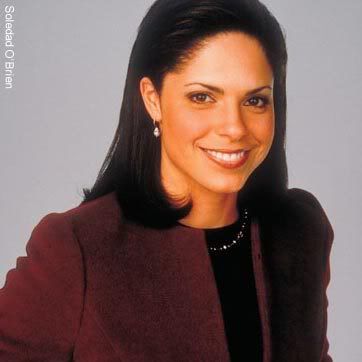 Yo, no b.s.
If Soledad O'Brien doesn't deserve to be recognized as one of the hottest lite-brites in the TV journalism game, then I don't deserve to have fingers. After recently putting it down with CNN's "Black in America" series, Soledad is now running neck and neck with Queen Suzanne Malveaux, who is pretty much untouchable in my book. They're both smart, sexy and willing to do the job at a higher level than their counterparts. Both deserve the utmost respect.
But what is it about CNN and MSNBC that they seem to have the black female game on lockdown when it comes to television reporters?
Let's look at the other contenders:
SUZANNE MALVEAUX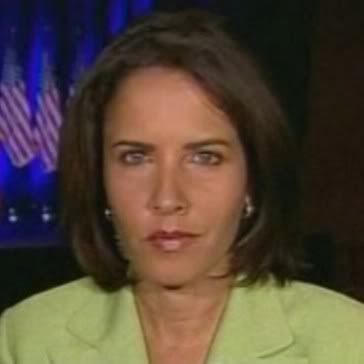 FREDERICKA WHITFIELD
ALISON STEWART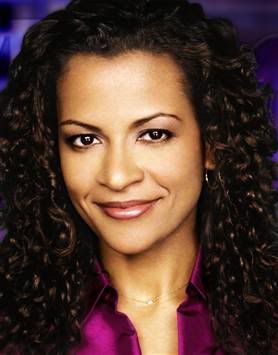 AMY HOLMES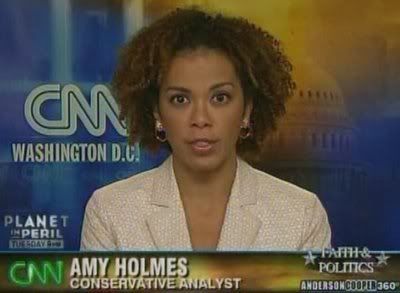 (She's a Republickin strategist, but those curls say, "I'm down; just don't tell nobody...")
Much respect to CNN and MSNBC for keeping it extra gangster with the black females. Sly Fox News does the same with blondes, which in all honesty is just staying in line with their audience, so I can't be mad at that. But I must
ask
axe,
Who is the hottest?