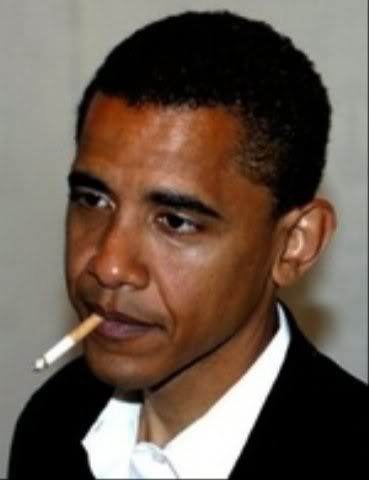 Day 2.
99 days left before Senator Barack Obama is inaugurated as (literally) the first African-American POTUS. But, lo and behold, the time is not now to celebrate. There's plenty of work to do in the meantime. Let's get it.
TODAY:

THE NEW YORK TIMES REPORTS that in Iraq, Obama is beloved. He is urging an almost complete withdrawal from the country in 16 months. People there love the idea, but he is still being tested for his theory and proposal that America must pull out of the region before we are tied down for generations in a war that was never meant to be fought in the first place.
"In no way do I favor the occupation of my country," said Abu Ibrahim, a Western-educated businessman in Baghdad, "but there is a moral obligation on the Americans at this point."

Like many Iraqis, Mr. Ibrahim sees Mr. Obama favorably, describing him as "much more humane than Bush or McCain."

"He seems like a nice guy," Mr. Ibrahim said. But he hoped that Mr. Obama's statements about a relatively fast pullout were mere campaign talk.
SOURCE: THE NEW YORK TIMES ONLINE
IMO, we absolutely cannot afford, as a nation in a recession, to continue to let our national budget go deeper in the red because of a stupid decision by the outgoing Bush. We have to get smart. And sure, we have an obligation to make sure things are alright, but we might be giving the Iraqis their best chance to craft their own government if we actually leave it up to them.
See you tomorrow...