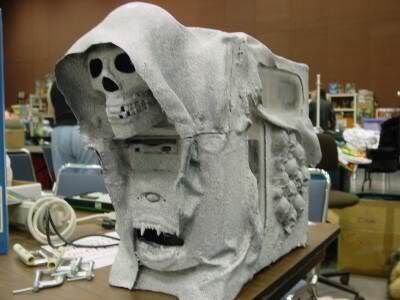 Please don't mind my absence. I've missed updating the blog more than you know. The only problem is that I've recently moved, and I have no internet connection at the new spot. So I'm having to hit various places and post new content whenever I can, and this week has been especially hectic when it comes to free time.
Anyway, forget all of that. Excuses are like pee-holes. Just so you know, I'm going to be getting it on tonight when it comes to the blog, because I feel like I've been wrong by not updating like I'm 'posed to. Thanks for bearing with your boy through my bear market of blogging. I'm still negotiating, but the bailout is coming soon; I promise. Until then, just watch TV or something. Matter of fact,
THE DEBATES ARE ON TONIGHT @ 9PM EST!!
I'm going to put something up very soon. Preshate the patience, and at the same time, you're all welcome.