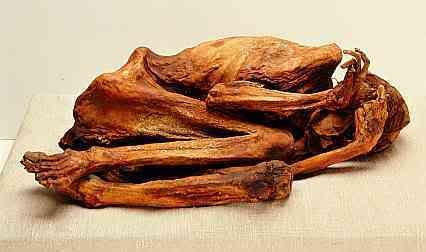 Haven't you been feeling a certain type of way every time some fool gets arrested for trying to send out orgy invites to 14-year old dutty wine divas? If you're like The Underwriter, you feel a certain commitment to prudent sexual behavior. So let's have a quick look at one of
MYSPACE'S WORST PERVERT MOMENTS.
Now this isn't the only reason I have to give you as to why Tom's house is so filthy. Let's not forget Young Rupert and NewsCorp, the real goon squad. They own the opera, so I have basically been working with Fox News, even though I never watch it. At least that's
WHAT IT SAYS HERE.
Besides all of that, Myspace ruins relationships. I can't tell you how many times my girl has called me, long-distance beefing, all because some young lady left a complimentary comment on
THE HOTTEST MYSPACE PAGE THAT EVER EXISTED IN HISTORY.
But worst of all, people are starting to hide their music, thoughts and pictures. You have to add somebody before you can look at their photos - which sometimes makes all the difference in the "add me" decision-making process - plus these weirdos don't even let you have full songs anymore without searching for some lone ranger who was such a great stan of the band that he/she (probably both) decided to upload their favorite band's best song. And it looks like Myspace's musical program will have to change all because of
THE OTHER REAL GOON SQUAD.
So for now, and probably forever, The Underwriter is back. Michael Jordan's Myspace blog is officially dead, which means that Myspace now sucks. Don't be the last one to abandon the slave ship, oh my brothers and sisters...