You know what? This dude just might have a shot at the King of ATL title, that is if he's not the next victim of the ATL ABC boys (RE: T.I.P. VS the ATF B4 the BET awards).
Not only did he quietly sponsor the rise of D4L, Lo actually had a major regional hit last year with the weirdly likeable
"I'M DA MAN."
If you aren't familiar, it's the song that Young Jeezy
reinterpreted
stole when he made "White Girl". Tell me you don't hear the influence after you listen to both songs below...
SHAWTY LO - "I'm Da Man"
U.S.D.A. - "White Girl"
Both Shawty Lo and Eazy-E are/were short as hell in stature. Both of them have/had ill voices, and both talk/spoke about drug dealing, shooting niggas, riding clean and dirty and ephing hose. Eazy obviously had clout, because he always came across as the leader of N.W.A., even though he barely stood 5 feet tall. Something about him, whether it was the constantly present guns or the all black attire, spoke volumes about his ability to assume the title of Amerikkka's Most Niggerish. And because N.W.A. was down with him, they were able to use his "street cred" to make a case for their own relevance in the music business. See: Shawty Lo and D4l (last year)
I'm not saying that D4L can compare in any way to N.W.A. No Way, Asshole.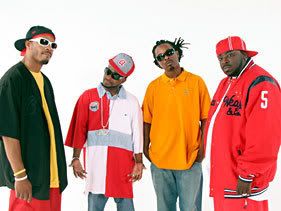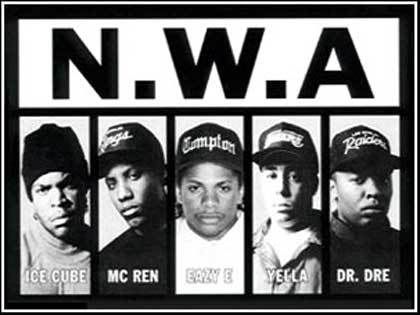 I'm saying that it sometimes takes a gangster dwarf to hold down the entire camp of "goons". That Napoleon Complex shit is real, oh my brothers and sisters. Just ask me why I keep the scythe ready for these roaches. I only stand about 5'6", so I can relate to the bullshit that Eazy, Shawty and many other midgets went through trying to make a living and bring home the breakfast. Shit ain't easy.
RIP - E. The game ain't been the same. It's now reduced to us letting imitation yous become the new big thang, even though it could never be duplicated.
THE UNDERWRITER'S FAVORITE GANGSTER RAP SONG OF ALL TIME: