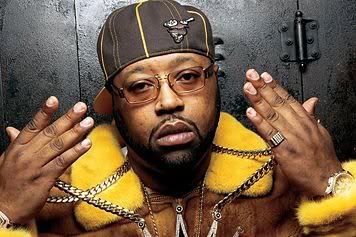 Courtesy of OnSMASH and Smarten Up Nas, here is DJ Kay Slay's "Streetsweeper Radio" response to J.D., who recently took the piss and told
his blog
TheMostAccess.com that the Hip-Hop DJ is dead.
CLICK FOR AUDIO RESPONSE.
Living in Atlanta, you get used to Jermaine Dupri saying whatever he wants, and nobody says shit, because it is perceived that he holds the cards. And maybe he does. But if you
ask
axe Kay Slay, a lot of executives have been spending too much time at the Terrance Dean barbeque holding balls, which is the real reason why artists like Janet Jackson can't sell anymore.
DEADLY QUOTE:
"Another problem we got with the f*cking executives and the higher ups in the industry - too many of you niggas is f*cking each other! That's the f*cking reason why y'all can't pay attention to what the f*ck a hit record is, because you're too busy trying to find out where the hit asshole is!!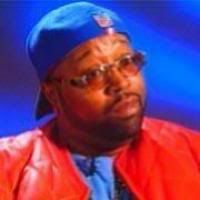 *I just died*
After all of the drama, Kay Slayed em. Wonder who's going to spin those TAG Body Spray records for Don Chi-Chi now?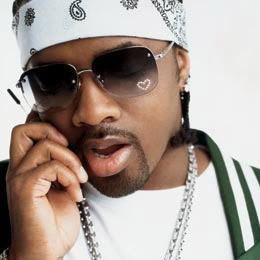 UPDATE:
Greg Street Weighs In
.