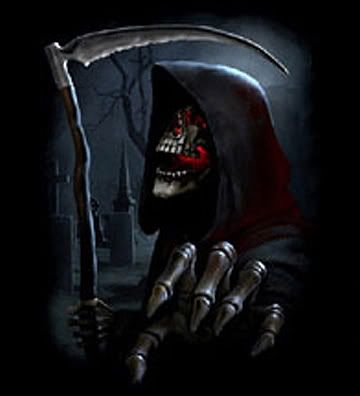 This following post is why you can't be prejudgmental (is that a word?) when it comes to the intelligence of rap or rappers. You just never know; the same rapper who gets arrested constantly, associates himself with a gang and takes women to award shows wearing dog leashes might actually be a well-spoken, articulate, thoughtful, respectful and chivalrous gentlemen when
asked
axed about race issues in America. Even if chivalry is dead.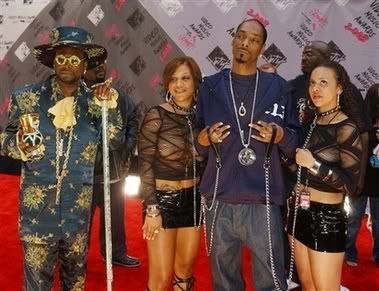 Conversely, a poster boy for nerd rap that would appear to have a superior I.Q., diversity in cultural understanding, a love for skateboarding, pop radio crossover potential and a legion of internet fans could actually be an intellectual Bozo, whose quirky image could just be a firewall that scares interviewers away from asking the deep questions - a "stupid shield" of sorts.
Because I have super powers and can read your fear-ensconced minds, oh my dear readers, let me go ahead and tell you what you think. You think that Snoop Dogg < Lupe Fiaschoe in terms of lyrical ability, therefore Lupe Fiaschoe > Snoop Dogg in the art of communicating his ideas. Snoop > Lupe when it comes to money, but not when it comes to brilliance, right?
Tha Doggfather:Lupe Fiaschoe:
Right now, you're thinking to yourself, "Wow. I never knew that Snoop's intelligence >>> Lupe's bullshit. Isn't that ironic?"