This is going to be the crunkest election ever. Believe me or not, oh my brothers and sisters.
Barack Obama
BLACK ALABAMA is going to win the next election for POTUS, which will occur this year. You're witnessing history in the making, and your punk ass had better be involved. I've argued my own Mom down to her last wits just to support the first realistic chance that a truly deserving Black man will ever get in our lifetime. She's a Hillary supporter, which makes sense in her case, because she's always been an advocate for Hillary. The lady does have a heart.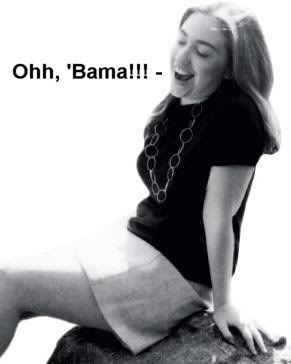 But really; there's a difference here. Black Alabama has a great chance, and I'm not just thinking about my own racial pride when I say that I'm voting and promoting his cause. After all, he's
WON 9 PRIMARIES IN A ROW
. Did Jesse Jackson ever do this? I think not. Like Snoop Doggy Dogg said in my last post, Jesse was a joke. Nobody really believed in him. But this is so different.
So, what the hell is a Black man to do when it comes to portraying the look of leadership? Is he supposed to look like a surrogate of the Democratic Party? Should he have been nicer about the fact that he has the ability to draw more votes from the Republicans than his competitor in his quest for the nomination? Should he just succumb to the "reality" that American will never elect a Black POTUS? Eff the B.S. He has what it takes, and I just happen to be Nolo enough to admit it. Call me fearless, if you ain't scared.
Dude is going to be the Democratic nominee. Deal with it. Dare to believe in the system again, because we
unexpectedly
have an opportunity to make history here. That is, of course, if these house-nigga ass-wipes have the nerve to actually vote their conscience. Don't expect THE UNDERWRITER to believe in the intelligence of America just yet, but I do believe we're witnessing a real, actual movement.
May the
Black
best
man
person win.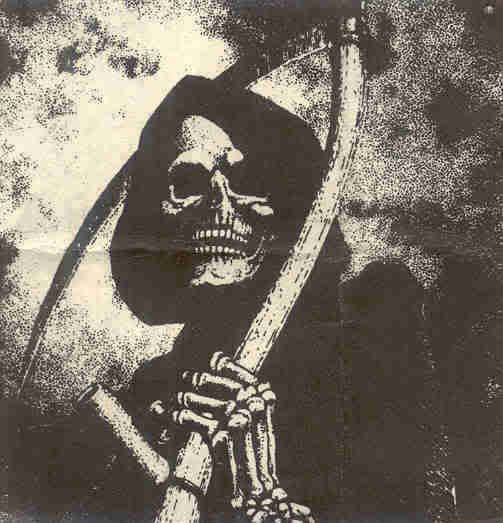 Ha!!