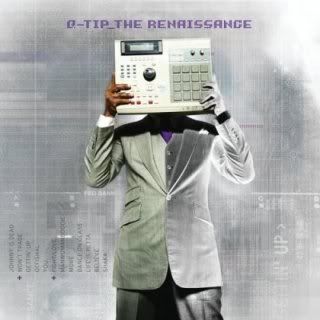 Pardon my decision to stay away from the whole "Yay, Obama!" blog movement since Tuesday night, but just so it's said and out of the way, I am not only thrilled about our new President-Elect Barack Obama, but I'm ready to start working on what must be done. The celebration and shock factor can't last too long; we have this weekend and the inauguration to party. Every other moment will have to be used for progress so that we don't lose this opportunity. So don't get gassed.
But if you do need additional fuel to move with purpose through all the hatred and sodium of our GOP
enemies
friends who lost their asses in the election casino, I can't think of a better new album to
download for the freeski
purchase at this incredible moment in history than Q-Tip's new jaint
The Renaissance.
First of all, the Abstract Poetic is just timeless; that's all. If I had to select one person as a living definition of a true MC with staying power and obvious love and concern for the artform, it would be Tip without a question. Remember how badly I spazzed out when Lupe Fiaschoe came sideways out of his neck after botching the Tribe tribute at the VH-1 show? You just don't diss Tribe, and Q-Tip is Tribe, and Tribe is Hip-Hop.
From title to tempo, this album fits exactly into the groove of today, as if it were taylor made to remind us that artistry doesn't have to change if it's good enough to make the world change on demand. Within
The Renaissance
, the rhythm, basslines, record scratches and samples all blend together with Tip's signature ageless voice to create the same feeling one remembers from the days when the Native Tongues were the Wu-Tang of the world.
If you're looking for some type of lyrical gymnastics, I'd suggest you go cop some Lupe and an encyclopedia to guide you through whatever the hell he's talking about. With Q-Tip, you get the benefit of a guy who is confident enough in his talent and intelligence that he doesn't have to try to prove it to you; he just displays them and lets you decide whether it's digable or not. Simplicity has always been Q-Tip's most effective tool, and he uses it to sooth the savagery to which rap music has been addicted for the past __ years. And before you
ask
axe, I don't have a favorite jam on this album. The whole album is my favorite jaint right now. Jesus, this one is right on time.
It's hard to be in a bad mood when the beat starts bumping along and the keyboards and the words start dancing along to the drums. Even when you wake up like I did this morning, at 5:00am, because a nerve pushed through and cracked a molar next to an slowly incoming wisdom tooth, causing me to reorganize financial plans for upcoming dental expenses. Teeth suck.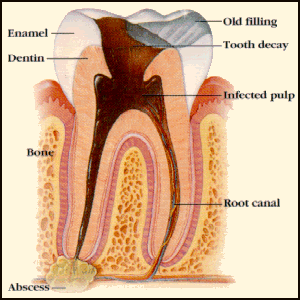 It's a good thing that I can look forward to living under the rule of a black president soon, plus these aspirins are working hard enough so that I don't have to pop the hydrocodone horse pill I keep in case of emergencies like this. When you add
The Renaissance
to this mix, I am far from complaining. Life is a circus of happiness and pain, and you have to balance the two at all times. Music like this from my man Q-Tip proves that even with the loss of his Ummah partner Jay Dee/J. Dilla and most of his records in a house fire ten years ago, the brother is an unstoppable force.
My, these is motivating times!! Shout to the homie
DALLAS PENN
.