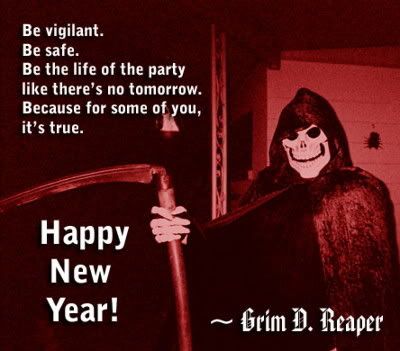 Shout to
DALLAS PENN
.
To those wondering what the business is, sit tight. Patience is a virtue. I'm not quitting; I'm reconfiguring. The blog is changing, like draws and priorities. When I check back in in a few hours, it will be the beginning of round 2. Bet that.
Thanks for staying tuned. And thanks for being able to read. It makes a difference.
Yours Truly,
Michael Jordan
a.k.a.
Jihad Ballout
a.k.a.
Michael J. Focks
a.k.a.
Mickey Reagan
a.k.a.
Baby Bear (don't ask...)
a.k.a.
THE UNDERWRITER.