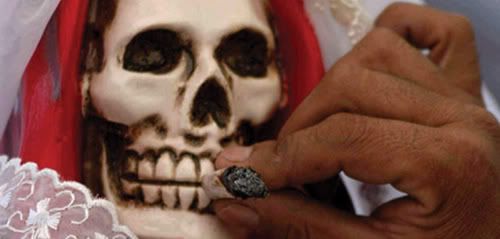 Oh, yes, good reader. The world is crazy. It's getting live outside these days, even when it's dead. But the young, everlasting UNDERWRITER still has fits of happiness every now and again, even in the sarcastic sense of the word "happy." Sometimes I'm just happy to get through another day of the falsery of this fonky ass world. Other times, I'm happy to have cold beer and the purpitrator on deck during the Autumn drought in Georgia. So hell no, I don't feel like partying all the time. Shit is wicked on these mean streets and dirt roads of America. Sometimes it makes sense to sit at home and do you (nolo). It beats being an unlikely casualty. With all the fucksmanship that has been going on in the world recently, it's all about safety and patience these days.
So here are some links to recent announcements of unexpected good fortune for a few lucky bastards in the news. Of course, this is all depending on what your definition of "good", and of course, "is", is. Enjoy.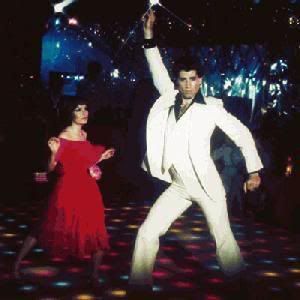 STAYIN' ALIVE:
BOBBY PETRINO - No More Bird Flu
(AJC.COM)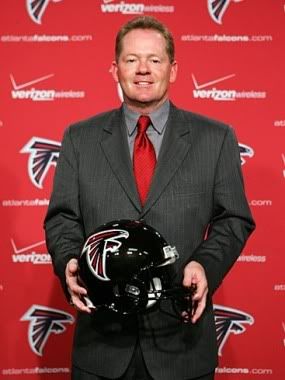 AMY WINEHOUSE - Because The Recording Academy Loves Geek Monsters
(NYTIMES.COM)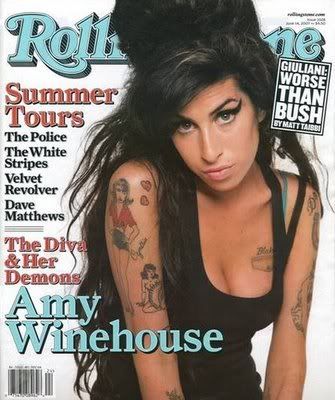 MIKE HUCKABEE - Mitt Romney is my Fluffer
(DESMOINESREGISTER.COM)
YOUNG BEAR KILLER - King of All Children
(YARDBARKER.COM)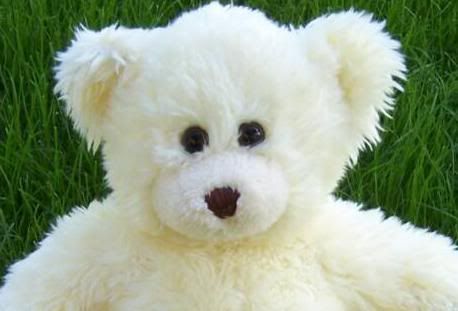 Scooter Libby Pardoned? Nah. JACKIE RAY CLAYBORN? Word!! - I Guess George Bush Cares About Black People After All
(AP)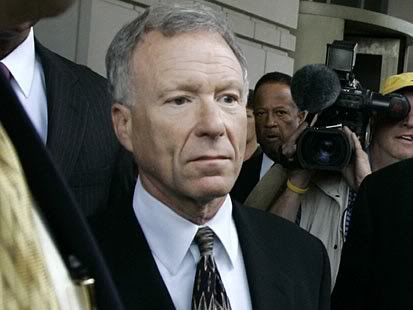 Oh, and shout to
Ike Turner
. More on that later...
Centanni, baby. May you continue to live long and prosper. Or die slow and surrender. Your choice.