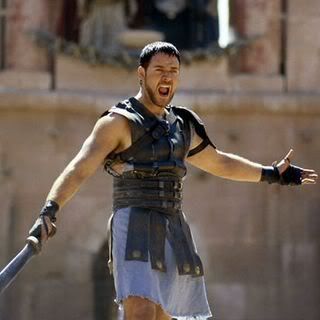 "I knew a man once who said, 'Death smiles at us all. All a man can do is smile back.'"
Maximus (Gladiator)
The fear of death is a tremendous undertaking. When you think about it, we're all here to do what we do and move on for the next model. Some of us don't want to look at the clock; we'd rather get cosmetic surgery and look good losing (I know what you're thinking, and no - that's not what I meant. RIP...).
It takes bravery and fearlessness to face the fact that you will one day be gone, and until you see that day as poetic justice, you may never reach your level of potential. At least, that's what I was told.
Some people are so afraid of death that they refuse to discuss it or to acknowledge it. They'd rather avoid mortality than own up to reality. Sometimes you can't blame them; I mean, the shit is hard to look at. Isn't that why the classic image of The Grim Reaper usually has a skull or a blank space for a face?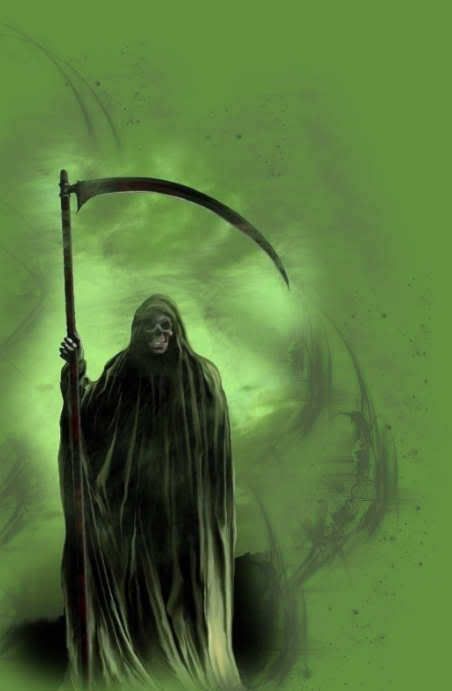 I'm not here today to explain or to expound on metaphysical philosophy. I'm here to be real and to say things you're scared to speak into existence. Fear is a muh-fuh. It won't let go of the prisoners it takes, and it doesn't pick and choose or pretend to care. It consumes people to the point which they can no longer see the world as an organic entity.
My motto - for today - is don't throw it away, recycle it. Maybe you believe in reincarnation, or maybe you're going to hell. Either way, you should get like me and plan/promote your posthumous place on this planet. Think about the party, and make it like a New Orleans second line.
Anyway, here are a few famous quotes for all you suckers who are scared of the future.
Come to the scythe, my child...
QUOTES:
"Death most resembles a prophet who is without honor in his own land or a poet who is a stranger among his people."
Kahlil Gibran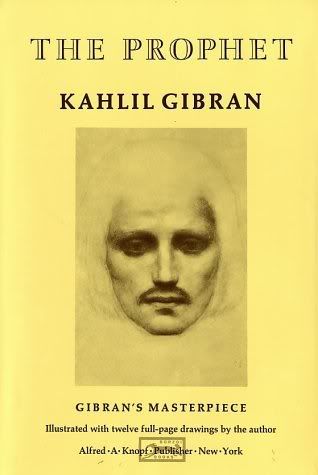 "There is not a grain of dust, not an atom that can become nothing, yet man believes that death is the annhilation of his being."
Arthur Schopenhauer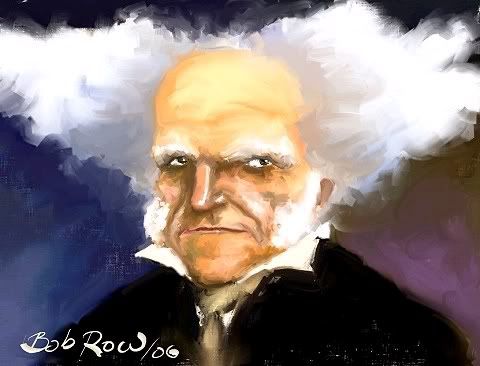 "On the plus side, death is one of the few things that can be done just as easily lying down."
Woody Allen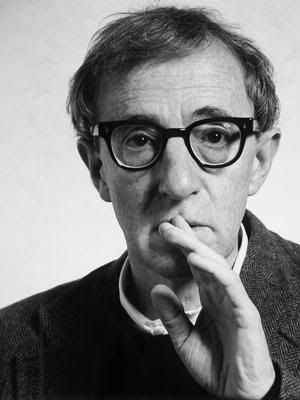 "Life is pleasant. Death is peaceful. It's the transition that's troublesome."
Isaac Asimov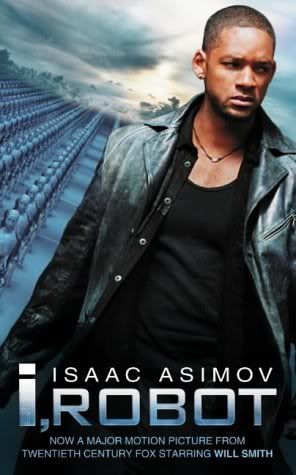 "What I look forward to is continued immaturity followed by death. "
Dave Barry
(NOLO to this picture...)
"Death, the most dreaded of all evils, is therefore of no concern to us; for while we exist death is not present, and when death is present we no longer exist."
Epicurus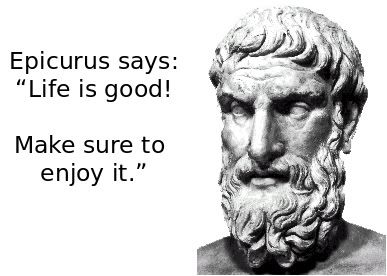 Centanni, baby.