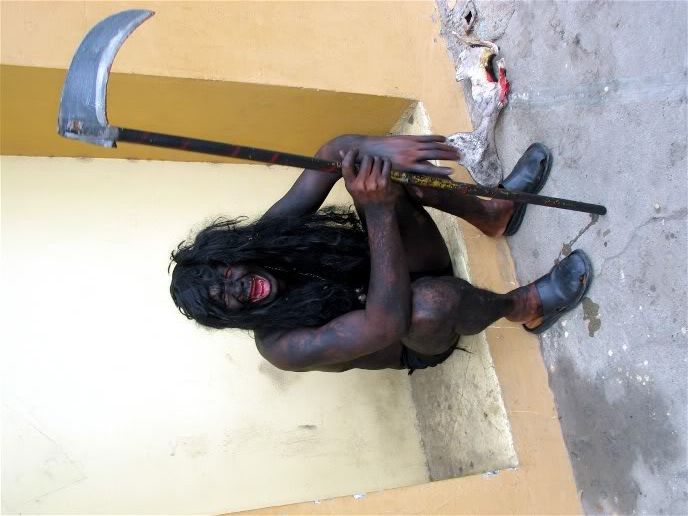 Sorry about the lapse in posting continuity. The new year brought a super-cool new job, new money and new toolery. Now that I'm working 9 hours a day on a MacBook, things are a little more complicated and I haven't yet figured out some of the deets when it comes to grabbing images and such, so it looks like I'll be having to switch back and forth from my trusty PC (Sade) and this new laptop. Which is probably for the best; nothing like a bunch of weird blog posts that don't relate to the job sitting on a company hard drive to kill your career before it's really born.
So thanks for the patience, and especially thanks to
THE GEORGIA BLOGROLL
, which just added your faithful and humble narrator to its listings. I'll be back around in a few hours. Hey, at least I'm Twittering more often!!
As if you care.